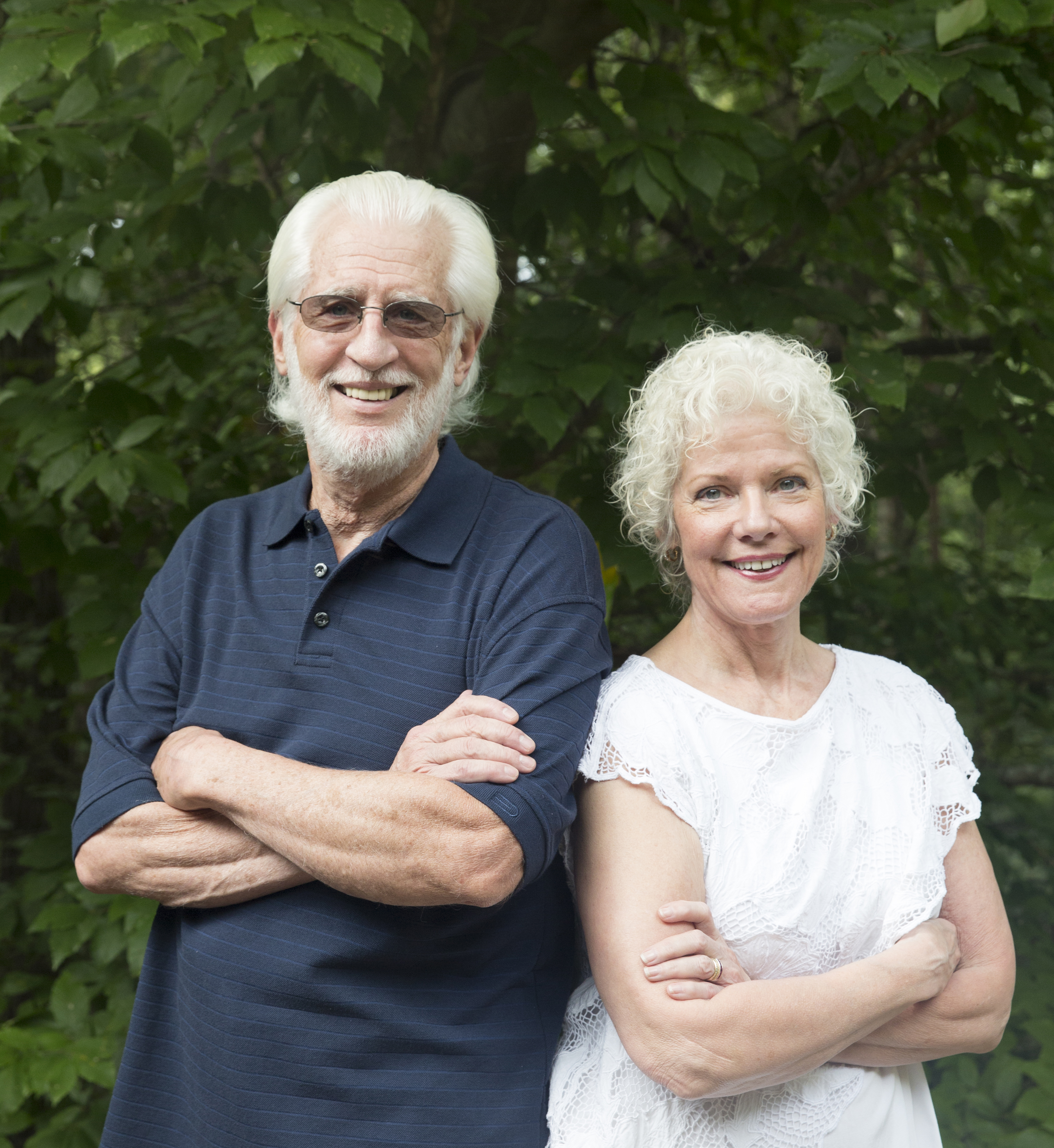 You can e-mail us by Clicking here. We would love to hear from you, and strive to provide you with a personal response. Thank you for your interest and support.
If you would like to be included on our email database to receive periodic articles and insights, a free e-mail newsletter and current calendar of events, subscribe online.
The Institute does not distribute nor sell any names on our list. We value and protect your privacy.
Please note: all pages and images on this website are protected by full international copyright:
We support distribution of any and all materials on this website. Should you wish to obtain duplication, publication and/or distribution use permission, please contact us.
Thank you,
Rev. Ken Page and Rev. Dr. Nancy A. Nester